Having missed last weeks
Handmade Monday
I wasn't sure I'd manage it this week either! We had the mother-in-law to visit from Cornwall, so I wasn't sure I'd get any sewing done. But, in the end, I did manage to finish a few projects.
So, after a busy weekend which included a visit to the
Black Country Living Museum
and a trip to the nearby
Crooked House
pub...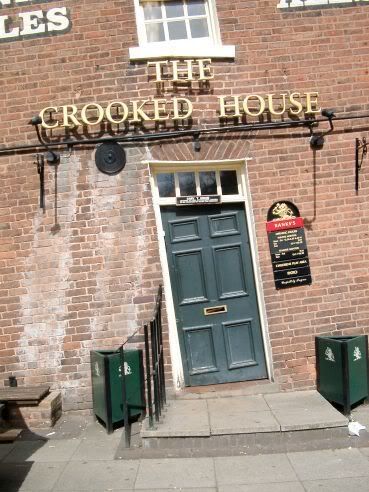 I finally managed to finish the autumn version of my tree bag, as well as a noticeboard for our kitchen.
At last Hubby doesn't have an excuse for leaving unopened mail on the kitchen worktop!